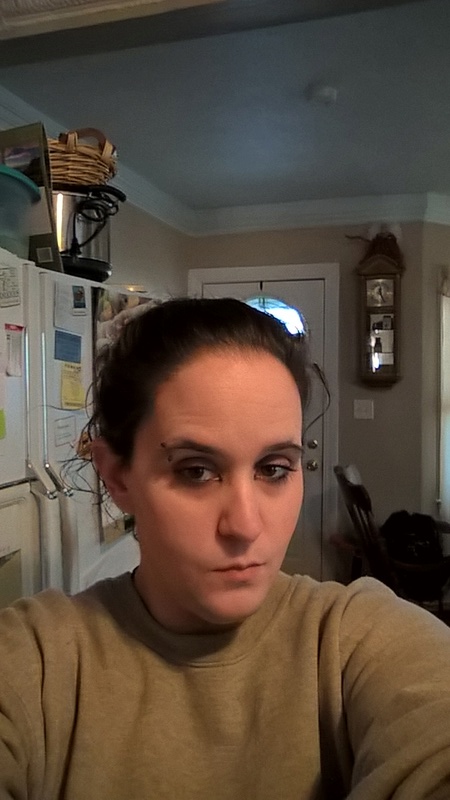 (Not sure why this posted sideways but eh)
Yes, that's me. The Lady behind Draven and Drayga. The guru of BC. I figured I may as well introduce the real me among the masses.
Name: Amanda
Birthday: April, 17th (I will be turning 32 this year. Oy)
Gender: Female (Obviously)
Orientation: Straight
Status: Single mother to a beautiful soon to be 4 year old little girl named Kyra (Pronounced Kir-rah)
Hobbies: Where to start? Writing, Gaming (Yes I am a Gamer chick), reading, movies, music, cooking and baking. Generally anything creative.
Interests: Tattoos (I have 13), writing, reading, music (mostly rock or metal but I listen to everything), action horror and martial arts movies with the odd romantic comedy thrown in every six months or so. Lol. I really am a tomboy. Love cars and trucks, especially the antiques. I don't own nor wear dresses. My favorite colors are black and red (in case you couldnt tell by the theme on BC).