January 2007. That was when I started the site in our dark little corner of the net. It's been 10 years this year. W have come a long way since then. We have had a damn good run and as long as I can I would like to keep this forum active. Here's to another ten years! Thank you everyone who has contributed to the growth of BC! You guys are why I keep doing this. Love you all!
Happy 10 Years Blood Chronicles!!
Site Owner





387

---

Joined

: 2007-01-03

Character Sheet
Other Characters:


Good God. Has it really been 10 years?
_________________
"I must not fear.
Fear is the mind-killer.
Fear is the little-death that brings total obliteration.
I will face my fear.
I will permit it to pass over me and through me.
And when it has gone past I will turn the inner eye to see its path.
Where the fear has gone there will be nothing. Only I will remain."
Vitae





30

---

Joined

: 2013-07-26



_________________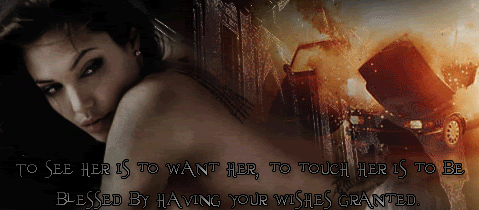 Site Owner





387

---

Joined

: 2007-01-03

Character Sheet
Other Characters:


---
Permissions in this forum:
You
cannot
reply to topics in this forum