This has been rewritten many times over the years. Some characters have changed while others have remained mostly the same. I grew rather fond of this particular story and wanted to give it another reboot, another shot to see what we could acomplish with it.
The Plot
A year has passed since the Great Blaze, the large fire that practically destroyed the entire Fenrir Pack. Only ten members survived, Gangrel and Basant being two of them. Their former King, Reiko; whom was known to be rather strict in his ruling, perished in the flames. To save them, Gangrel moved the remaining Fenrir norther to the White Mountains of New Hampshire. She has hopes of merging them with Conall's Pack. But secrets threaten to consume them all. Secrets of a dark past that continues to haunt them at every turn.
This RPG is set up to be an Action/Romance/Thriller. I have most of the secrets fanned out in my head already. So if anyone choose Conall, or Basant, please PM me first so I can discuss in depth their past and the secrets that they hide.
_________________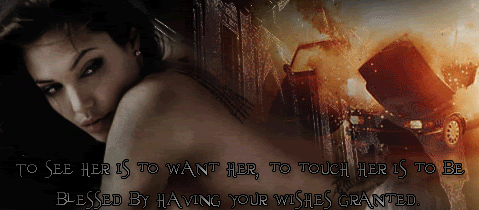 Site Owner





387

---

Joined

: 2007-01-03

Character Sheet
Other Characters:


Gangrel - Jessica De Gouw
(Taken)


Alpha Werewolf/Queen of the Fenrir

Nearly a decade has passed since she became one of them. Just before the Great Blaze, her memories had begun to resurface but before she could find answers, a fire broke out nearly desimating the entire Fenrir Pack. With no King to replace Basant, she took the remaining Wolves and ran North in hopes of finding a safe haven to start fresh. Now she must come to terms with her abilities, her memories and the secrets that threaten them all.
Basant - Benicio Del Toro
(Not avaliable
)


Alpha Werewolf/Former King of the Fenrir Pack(DECEASED)

Known to have ruled with an iron claw. His obsession with power cost him his life, but there are some demons that just won't stay dead.
Mykael - Jason Momoa
(Open)


Alpha Werewolf/Second in Command & Gangrel's Enforcer (Bodyguard)

Gangrel's right hand, Second in Command, and Enforcer. Current runner-up for King.
Sparrow - Unknown Model
(Open)


Alpha Werewolf/Healer for the Fenrir

One of the Elder members of the Fenrir. She is acting Healer and Advisor for the King and Queen.
Daven - Andy Biersack
(Open)


Alpha Werewolf/Survivng Member of the Samhain Pack

King for the Samhain Pack. He seeks to merge his Pack with Gangrel's with hopes of becoming King. Do not let his lean physique fool you. He is quite capable and ruthless.
NOTE: Any characters can be subject to change. If you find a more fitting image for him or her, send it to me via PM and I can approve it. (:
Moderator





12

---

Joined

: 2013-11-21



Primal NPC account created.

Username: Primal NPC
Password: wolvesofbc
_________________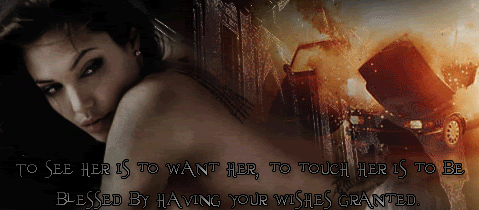 Site Owner





387

---

Joined

: 2007-01-03

Character Sheet
Other Characters:



Similar topics
---
Permissions in this forum:
You
cannot
reply to topics in this forum